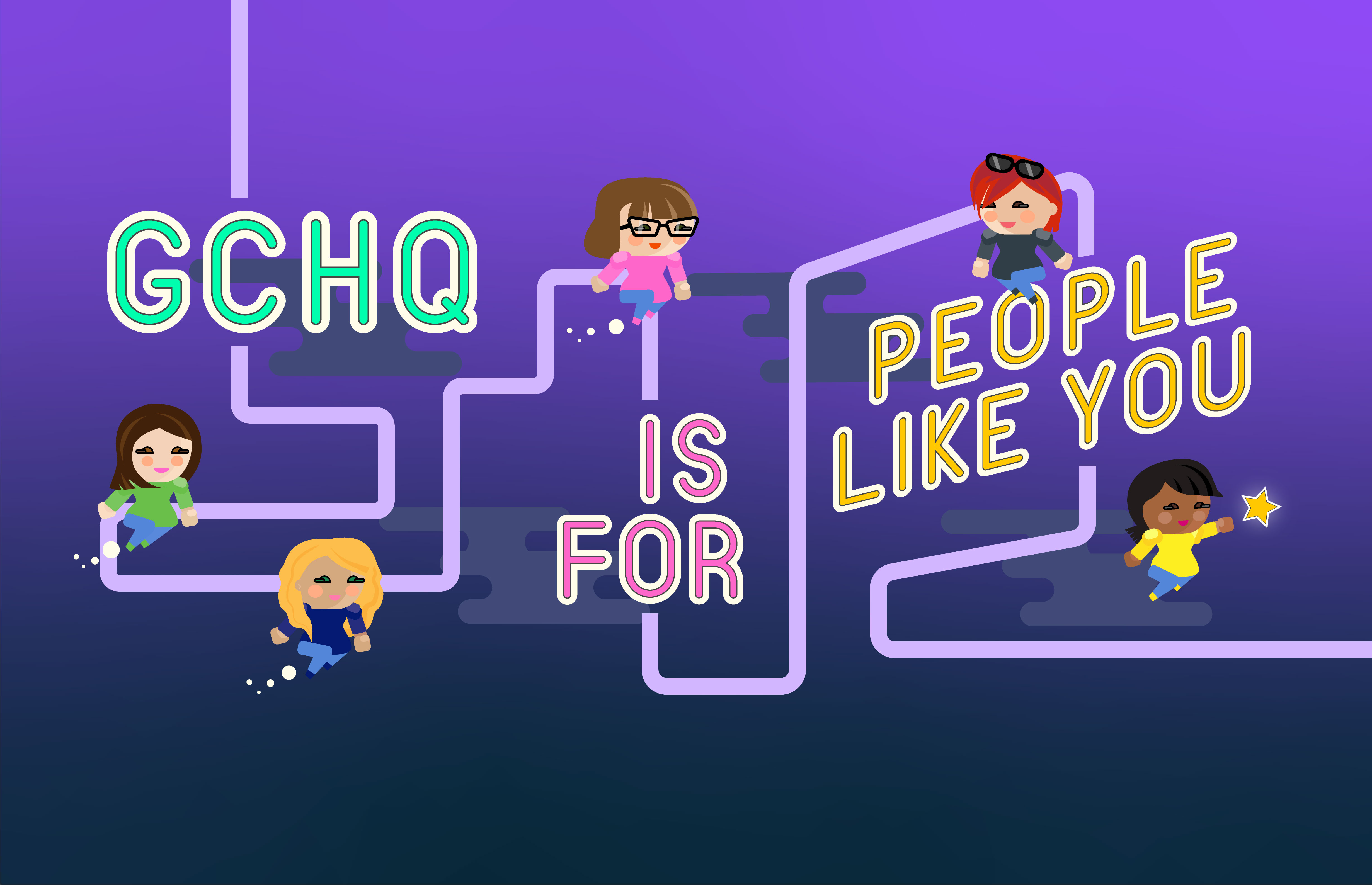 How we developed the successful new GCHQ recruitment campaign 'Journey into the Known'
One of our favourite recent projects was to create and develop recruitment campaign designs for Government Communications Headquarters (GCHQ). We're proud of our work so we've been busy submitting our designs for a few awards (to see how we got on, view our Design Communication Awards blog post) but we also want to share them here too.
The brief
GCHQ are actively diversifying their workforce and wanted this recruitment campaign to attract more women and young people to the organisation. Many people of all types can, and do, work at GCHQ. To encourage new people to apply, we had to break popular stereotypes to show that GCHQ is a modern and supportive place to work, no matter your career path or life circumstances.
Campaign aims:
increase Instagram following to 10,000
prior to the campaign, GCHQ's Instagram following had a 70/30 male/female split. We hoped to swing this by 5% to achieve 35% female followers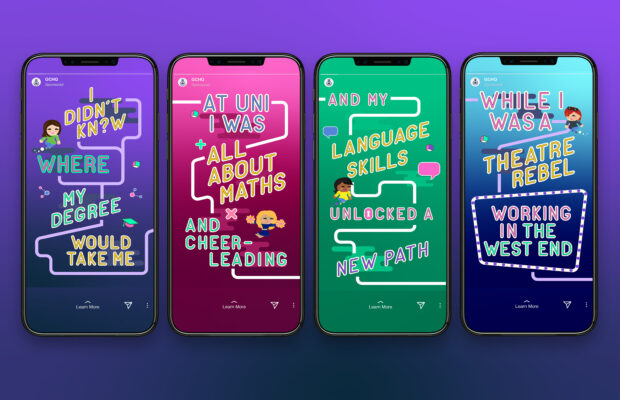 What we did
We designed a campaign that celebrates the varied career paths and characteristics of female GCHQ employees. To illustrate the different pathways to GCHQ, and to capture the highs and lows of the journey to get there, we developed a retro game theme that we thought would be apt.
Using brief summaries of real employees' stories, we designed friendly, lookalike avatars to accompany career milestones and personal highlights.
We broke down everyone's #JourneyToGCHQ into a short, snappy story – and challenged stuffy stereotypes by using cartoon graphics, lively animation and fun music. The animated journey line leads you through each story's twists and turns, encountering personal setbacks and unexpected steps on the way.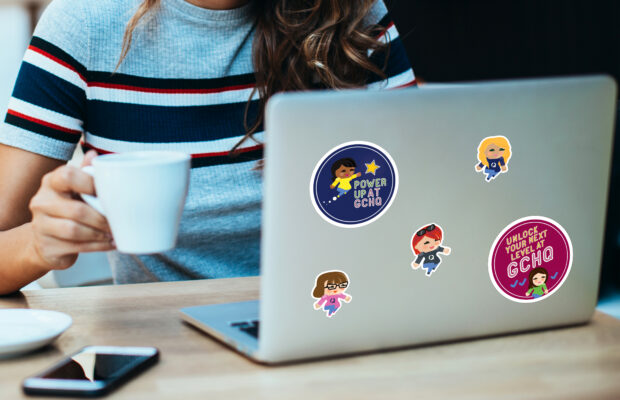 The results
We smashed our targets! Prior to the campaign, GCHQ's Instagram following was split 70/30 by gender, weighted towards males. The current statistics now show a 57/43 gender split, with the number of women aged 18-24 alone up by 2%.
GCHQ's Instagram following increased from 9,000 to 12,400, well above the 10,000 target. 4,767 people clicked on the sponsored ads, and the campaign was picked up by The Sun.
What's next?
We'll be building on this success, with upcoming GCHQ stories featuring LGBTQI+ and BAME staff, and staff with disabilities.
Stay tuned to GCHQ on Instagram to see the new stories: @GCHQ
If this campaign has piqued your interest, or you've got a project we can help with, just drop us a line at hello@design102.co.uk
For regular Design102 updates ...