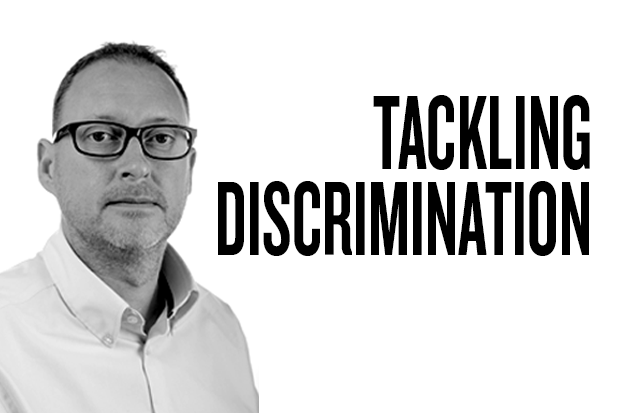 Tackling the issue of discrimination
The tragic death of George Floyd on 25 May 2020 brought global attention to the Black Lives Matter movement and the issue of racism. It forced many people, including me, to reflect and reconsider our understanding of the issue of racism in the UK. Increased education has been an important first step, and one that has meant having uncomfortable conversations.
Having the conversation
I'll admit that, as a white, middle-aged man, in the past I've avoided some of these conversations. I'd assumed that while racism still existed in the UK, it didn't happen where I live, or where I work. I was wrong about this. Even where we may feel we have made good progress there is always more that can be done to root out conscious or unconscious bias, and to seek out and address systemic issues that contribute to inequality.
I'd also worried that I might say the wrong thing or that it would be awkward and difficult, and I was right. However, I now recognise that we need to have these conversations no matter how uncomfortable they might be. I've taken part in a number of sessions where people from different backgrounds have described their experiences, and they have been very difficult to hear. But I must not only hear them, but also acknowledge and learn from them if I'm to gain greater understanding of the issues that people from black and other minority backgrounds face.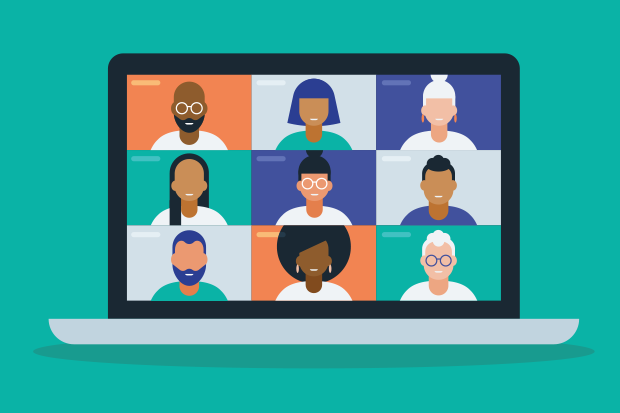 Where this takes us
There isn't space in this blog to cover everything I've taken from those conversations, but there are two things I'd like to mention.
Firstly, racism affects people from different backgrounds in different ways. It is perhaps obvious that a young black man might experience prejudice and discrimination in a different way to an older Asian woman, but all too often well-meaning efforts to improve inclusion insist on trying to address everyone's issues at the same time. As a small example, use of the term BAME effectively groups together everyone who is not white and this can at times dilute the need to focus on specific issues for specific groups. Yes, there are times when it is appropriate to use the term BAME, but there are other times when it is not.
Secondly, what people want is action, not words – and it cannot be the responsibility of those experiencing discrimination to have to fix the problem. Rather, it is the responsibility of everyone, and in particular those with power and influence, to root out bias and prejudice wherever they find it. Clearly, as I have already mentioned, education is part of the process, and the Design102 team have been sharing information about personal experiences, interactions, documentaries, books and other resources to help with this. I'm delighted that this has been happening, and hope this will continue. But we must also do more.
Taking action
Knowing what action to take can be difficult, but we are starting by doing what we know that we can. Within the team this has meant setting up a staff group to try and identify issues, suggest action and continually remind the senior management team (and each other) that these are not issues of this moment, but for the long term.
We have recognised that at this time, more than ever, it's important that we restate our commitment to building a truly inclusive workplace. This is particularly important for those considering joining the Design102 team. We have included a diversity statement on our website and will be including it in all future job adverts – and we have restated our commitment to having diverse interview panels for all roles. We also know that we can use our creative communications expertise to help our clients to be more inclusive – and discussing this is now part of how we question the briefs we receive.
So, we have made a start, but these are just the first of many steps we will have to take. We must continue the work to identify what else we can do.
If you'd like to know more about Design102 or you've got a project we can help with, just drop us a line at hello@design102.co.uk
For regular Design102 updates ...