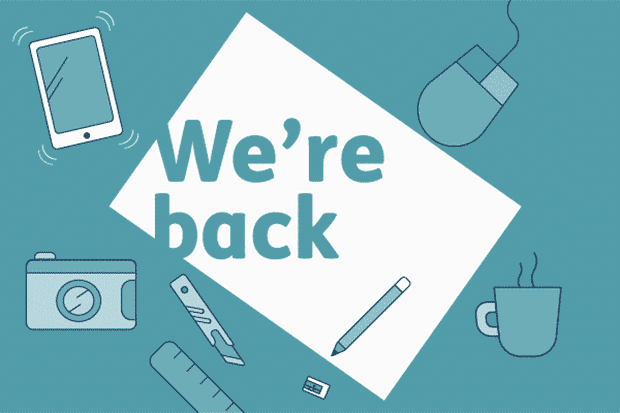 Hello! We know we've been quiet for a while, but we've been busy – getting bigger, better and bolder. We're now ready to share, so come and find out about some of our exciting new changes.
We've grown
Since 2014 we've grown from a team of 14 to a 50-strong agency with all kinds of skills and strengths. As well as designers we now have a superb client team, a video and photography team, animators, artworkers and copywriters. Meet the Design102 team on our website.
We have a new website
Last year we launched our new website. This was designed in-house and made to be fully-accessible and user friendly. If you want to see examples of our work or find out who some of the team are  visit the Design102 website.
We've refreshed our brand
The website launch was a good opportunity for us to refresh our brand. As well as a new logo, we've created a new illustration style and updated the look of our social media channels. We've also set out our mission, vision and values.
We're going to be posting more content
We'll be focusing on creative ideas, interviews with the team, useful lists and more ... Watch this space for new blog posts coming soon!
If you've got a project we can help with, just drop us a line at hello@design102.co.uk
For regular Design102 updates ...