Today we meet Kat, one of our creative designers.
1) Who, or what, inspired you to become a creative designer?
I originally intended to study Illustration, however, during the application process a design tutor came across my folio and encouraged me to consider Graphic Design. Shortly after that I discovered the work Shaz Madani was putting out for Topshop, which took a really bold, graphic approach I loved. Magazines like Elle Collections and i-D furthered my interest in print and editorial design, which continued after I moved to London to study at Central Saint Martins.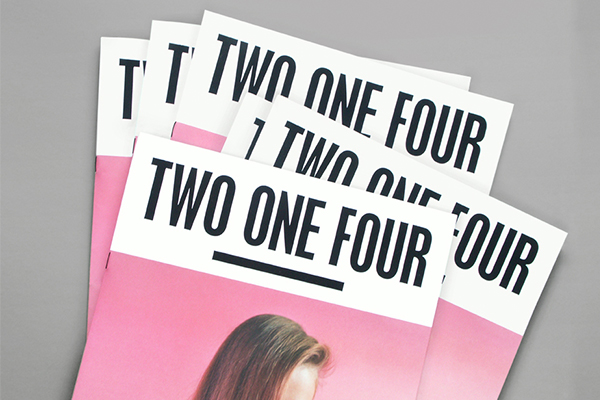 2 ) What was the last exhibition you went to?
I visited the new Design Museum just before Christmas, which is now housed in the former Commonwealth Institute. It's a beautiful location and I enjoyed the Designers in Residence exhibition. However I, like many others I've spoken to, fail to see the reasoning behind the placement of the block of white flats so close to the museum, right in the courtyard itself. For me it somewhat spoils the overall effect as you approach the museum.
3) Which is your favourite typeface, and why?
At the moment it would be Effra by Dalton Maag, which I recently used across the redesign of my website. There's also added appeal for me as the name references the Effra underground river in Brixton where the type foundry is based, which is where I also live. My favourite serif font would be Baskerville, which is one of the few fonts I also really like in its italic form.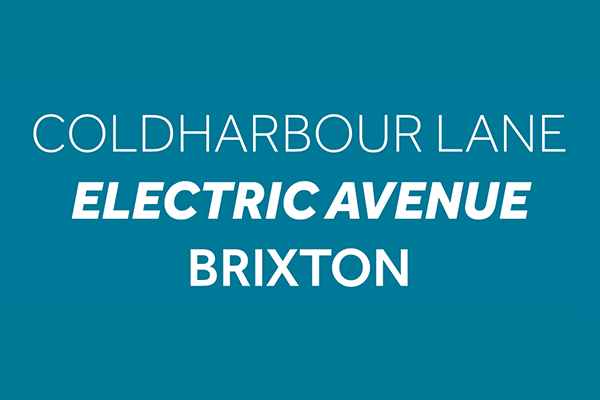 4) What has been your favourite project to work on in the last 6 months?
I was responsible for the branding of the Science and Technology Facilities Council (STFC) Team Science campaign, which has been very rewarding. STFC want the campaign to encourage more children between the ages of 8 and 13, especially girls and black and minority ethnic students, to consider science subjects. Currently a lot of kids think that studying science subjects means you become a scientist and wear a white coat and work in a lab, so we wanted to get across the wealth of careers it can lead to, and the collaborative elements to science.
The main challenge was ensuring that the materials appealed across the diverse age group, as what appeals to an 8 year old can be very different to what a 13 year old would engage with. It will be interesting to see how users interact with the campaign, and how it evolves now that a number of the design elements are out of our control.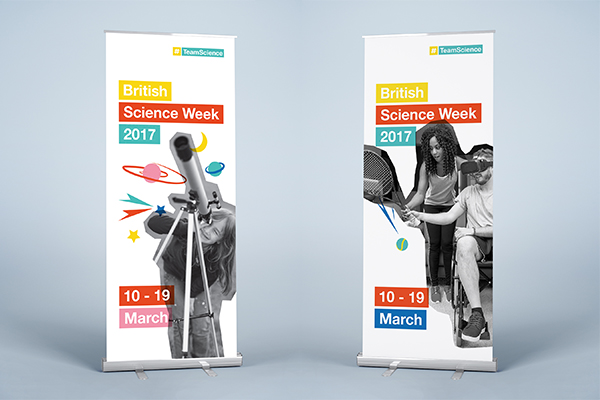 5 ) How do you stay creative?
I go to a lot of talks and events and often think of new ideas and solutions for problems I've been struggling with when I listen to other people discuss interesting work. This is especially the case when working on personal projects - another thing I think is important to maintaining and developing your creative interests.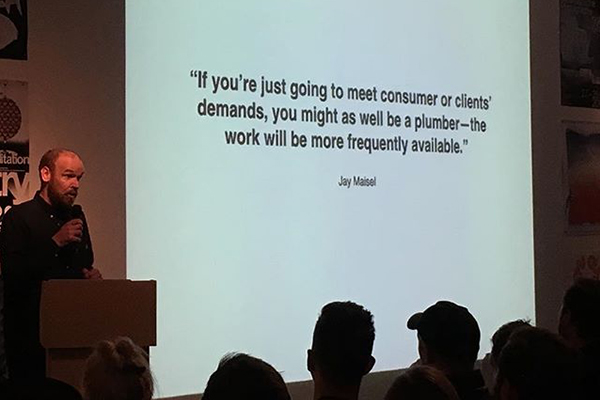 Subscribe to the blog for updates. You can also see examples of the work done by Kat and the team at www.design102.co.uk