A good poster will engage your audience and also inform them. A bad poster, however, will fail to be noticed or, even worse, send out the wrong message.
Want your poster to stand out? Pay attention to these five things.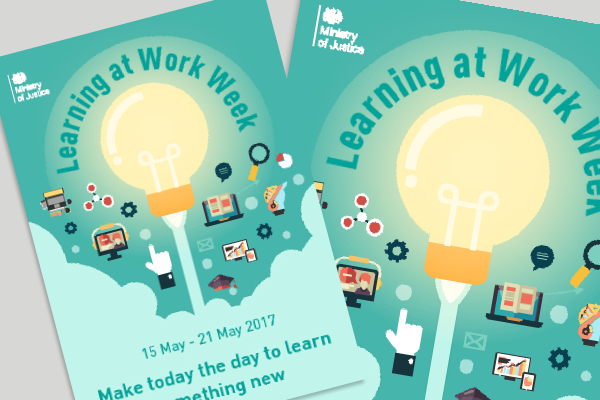 1) Purpose
Knowing why the poster is being designed is really important. Before starting on a poster campaign, you need to understand what the message is. Is the poster designed for an event or to promote a wider project? Is there a call to action? You also need to know who your target audience is.
2) Layout
Posters should grab attention and be easy to read. The viewer needs to understand what the poster is telling them in order to respond to it.
You need to make sure that there's the right balance of information. Too much is boring and too little won't make sense. Bullet points are always helpful to get information across quickly and effectively.
Create visual hierarchy by ranking information in order of importance. If you don't have much copy, go for a bold, simple graphic or photo. If you have lots of information, have the type be your focus. Think about a big headline and group information into chunks.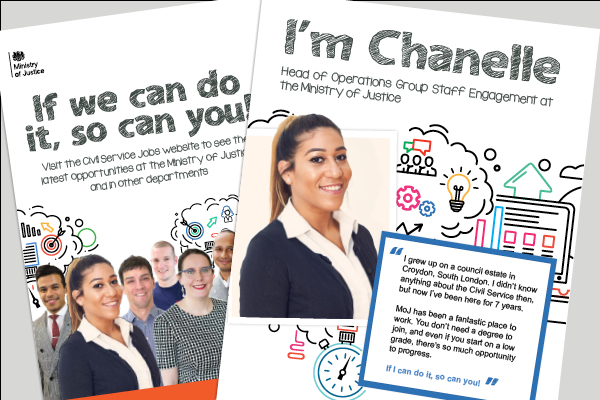 3) Text size and font type
You might think that an unusual font will help your poster get noticed, but being legible is far more important.
A good poster is one where the main information can be understood from several metres away. To ensure this is the case the font needs to be simple, clear and easy to read. The sizing of font will allow the text to stand out in order of importance.
 4) Visuals
Visual content will help illustrate your point and attract your audience. People are also much more likely to remember associated images than words.
Try not to use too many visuals in your poster as it will look cluttered and overpowering.
Enlarge and crop visuals to only show the relevant bits.
Make sure that your visuals are clear and of good quality.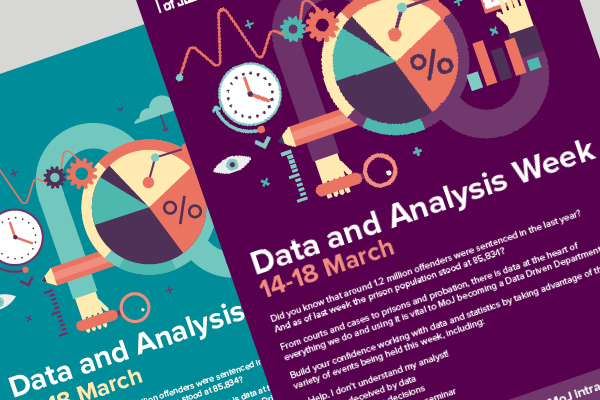 5) Colour
Colour is great, but be careful.
Too much colour will detract from the information and can be visually off putting. Remember, less is more.
Make sure there is plenty of white space on your poster, this will make the poster gentle on the eyes and ensure the information stands out.
Choose colours that complement each other. Use a foreground (text) colour that is easy on the eye and complements the background colour. It needs to contrast with the foreground text enough to be legible, but you don't want the colours to clash.
Many yellows and shades of red can be a strain to read, and other shades might not be seen by people who are colour blind. Test your colour scheme to make sure it is accessible. You can do this at colorsafe.co
It will generally look better and be more effective to use a darker colour for your foreground (text).
Subscribe to the blog for updates.
You can see more of our creative work at www.DESIGN102.co.uk