Today we meet Elizabeth, one of our videographers. 
1) Who, or what, inspired you to become a videographer?
The first time I picked up a camera was at a family celebration. My uncle had the job of capturing the occasion, it looked fun so I asked if he needed help, and so began my introduction to video production. I soon become one of his assistants, loved it and decided to pursue it as a career.
2) What has been your favorite project to work on in the last 6 months?
One of my favourite projects has been producing a series of case studies for the Ministry of Justice Offender Employment Campaign. The Campaign focused on increasing employment and training opportunities for both offenders and ex-offenders. I enjoyed working with the team and felt inspired by how committed employers were to helping offenders gain employment.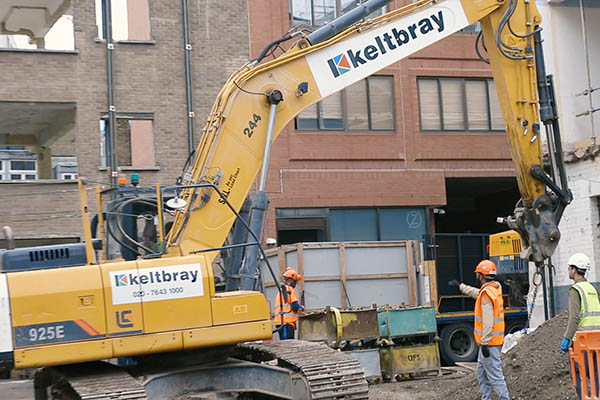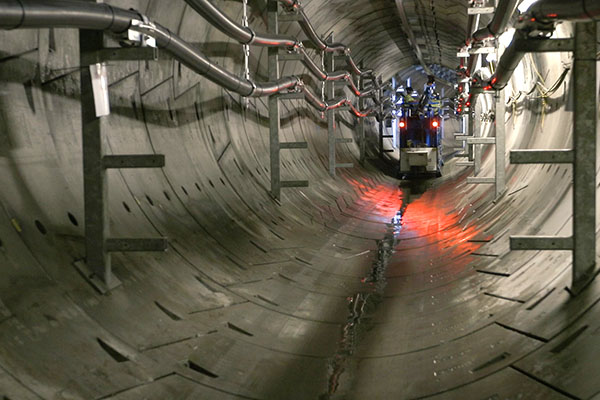 You can watch the case studies here:
https://www.youtube.com/watch?v=WN2QVw4e10Q
https://www.youtube.com/watch?v=IBN7aCW9GRs
3) How do you keep your skills current?
I have to say YouTube has been an invaluable resource for keeping my skills current.
4) What was the last film you saw and what would be your single sentence review of it?
The last film I watched was called 'The African Doctor'. A French movie set in the 70s. My sentence would be: predictable, but had some inspiring moments that made me smile.
5) How do you stay creative?
I like to watch YouTube videos, go to the Broadcast Video Expo, and follow blogs to keep up to date on the latest lenses, techniques and gadgets. Most important though is practice, practice, practice!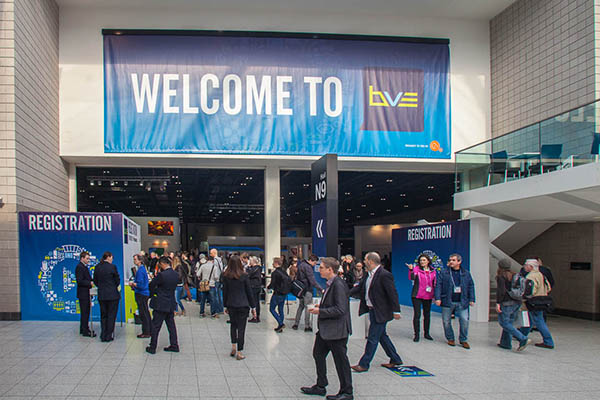 Subscribe to the blog for updates. 
Visit www.DESIGN102.co.uk to learn more about our creative projects.