Last year we turned one wall of the office into an evolving piece of art for everyone at DESIGN102 to contribute to. It was a great success. So much so that we set about starting on the next one straightaway!
We stuck with dividing the wall into 32 squares, and distributed these among the team to design. The squares would run through the sequence of the alphabet, followed by some symbols.
Team members were allocated a letter and one of the 5 colours in our DESIGN102 brand palette. All letters had to be prominent in the centre of the square. Other than that, we were free to do whatever we wanted as usual. You'll see that, once again, the designers really pushed their creativity.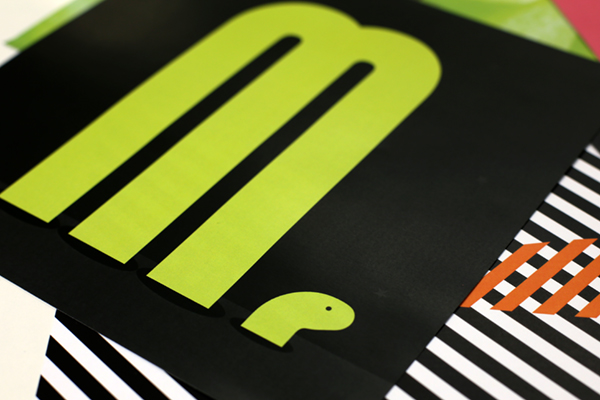 The project lasted 16 weeks, with 2 contributions added to the wall each Friday. The ideas and execution were, as predicted, extremely varied, but the variety of colours made this wall project a really vibrant and creative piece of work.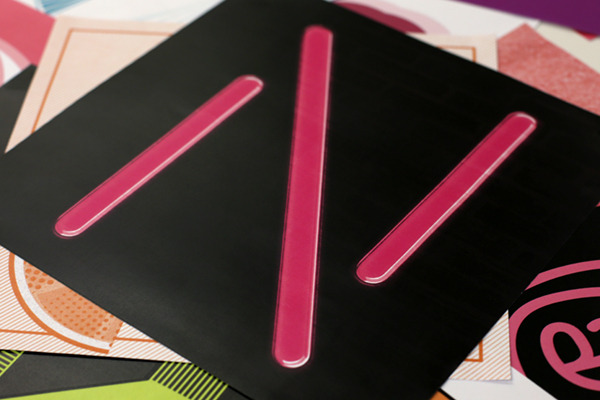 As before it generated lots of interest and even more friendly competition in the office. We can't wait to start on the next wall, so watch this space!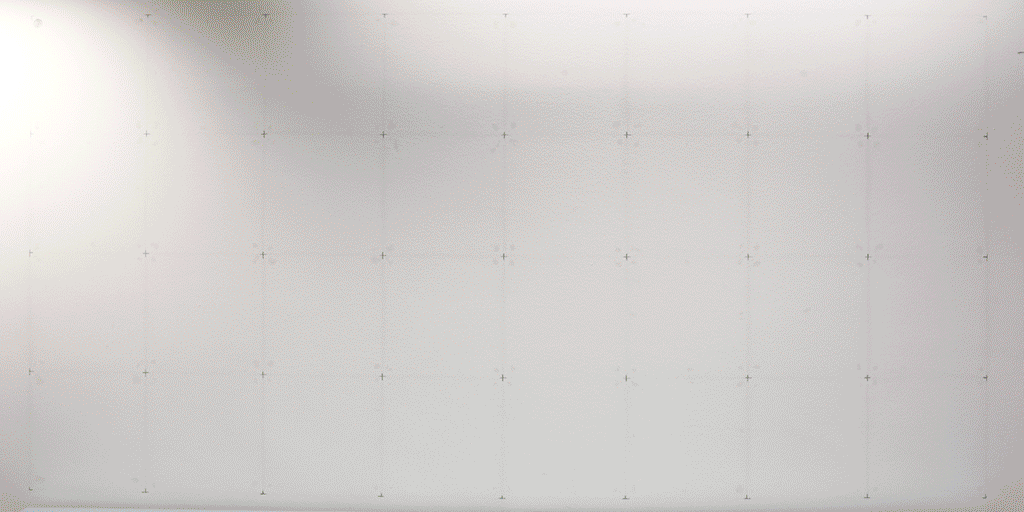 Subscribe to the blog for updates. You can see more of our creative work at www.DESIGN102.co.uk