Today we meet Nicola, one of our creative designers.
1) Who, or what, inspired you to become a creative designer?
I would have to say my parents. They bought me a typewriter one birthday when I was quite young and I started creating little newspapers with my own cartoons, jokes and poems. I've always felt that I was going to be a designer of some sort - I just had to find out which area suited me. I spent a great art foundation year messing around with wood type and experimenting with screen printing and that experience has stuck with me ever since.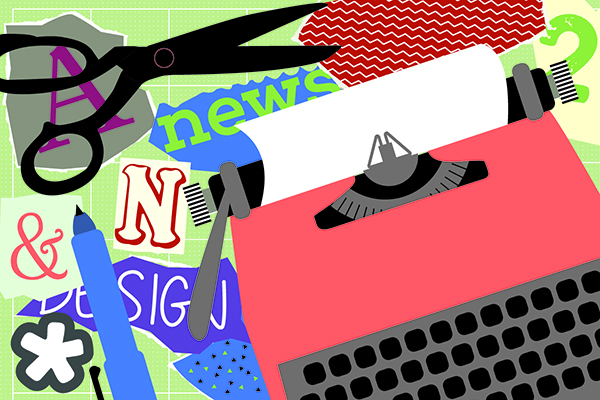 2) What was the last exhibition you visited?
The last exhibition I visited was Media Networks at the Tate Modern. It explores the way artists over the past hundred years have responded to the impact of mass media, using a wide variety of techniques from print and paint through to technology. I was especially intrigued by Cildo Meireles's Babel (2001), which was hugely atmospheric. I am a big fan of the Tate Modern building; especially the new Switch House designed by architects Herzog and De Meuron. It's an inspirational and very peaceful space. (Well, it was at 8pm on a Friday night at least!)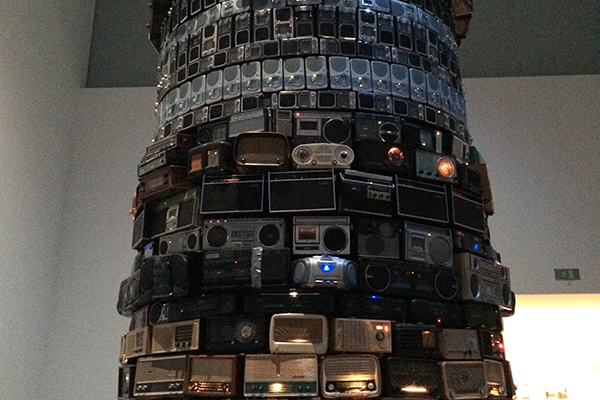 3) If you were a typeface, which would you be, and why?
That's an interesting question. I was having trouble deciding as there are far too many typefaces to choose from so I took Creative Bloq's What typeface are you? quiz to narrow it down. It seems I am Franklin Gothic, which they say is understated, classic and sophisticated… I couldn't agree more.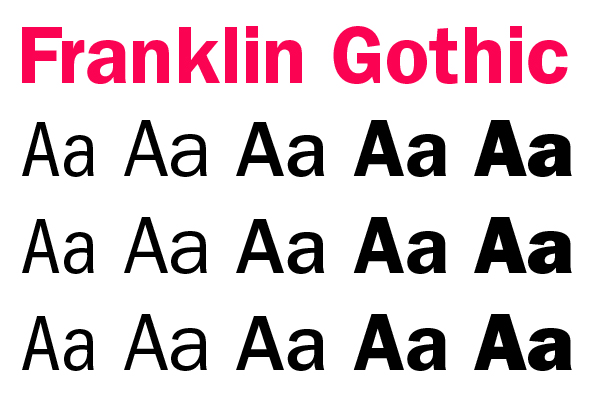 4) What has been your favourite project to work on in the last year?
One of my favourite projects has been a series of infographics I created on various themes surrounding climate change. I really enjoyed working with the team at the Committee on Climate Change (CCC). They are really passionate about their work and the issues raised have an impact on us all. You can see the full set here: https://www.theccc.org.uk/uk-climate-change-risk-assessment-2017/the-ccra-at-a-glance/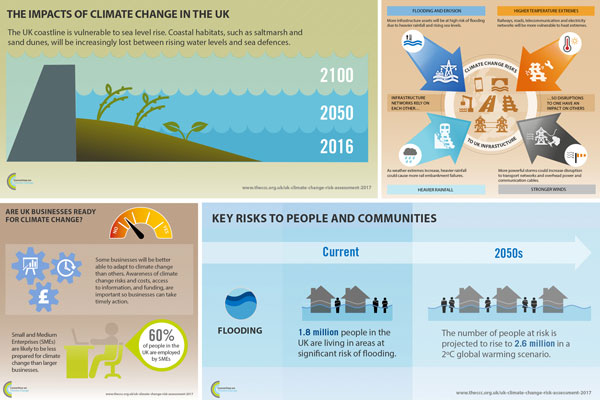 5) How do you stay creative?
While technology is an amazing tool there's nothing quite like getting away from the screen and out in the fresh air to help me stay creative. I'll always see something that inspires me or prompts me to look from an angle I hadn't considered.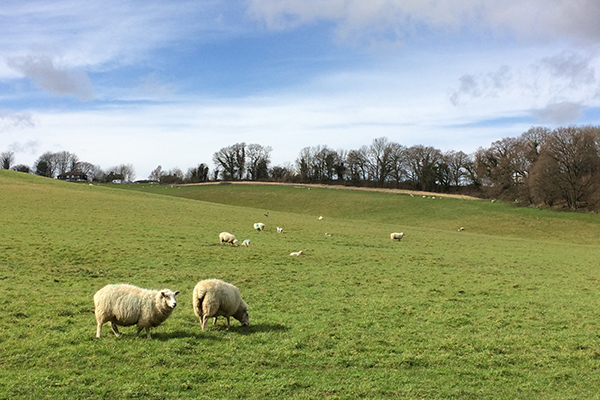 Subscribe to the blog for updates. You can also see examples of the work done by Nicola and the team at www.design102.co.uk