Infographics are visual representations of information or data. Telling stories by design arguably dates back as far as 30,000 BC, with cave paintings depicting animals and resources in the surrounding area. Infographics have evolved since the Stone Age, but the fundamentals remain the same. The best infographics are both visually appealing and informative.
In the modern world of information overload, it is crucial for designers to strike a balance between providing something helpful and creating a nice piece of artwork. It helps if clients understand how infographics work, so they can provide designers with the best information to convey their message.
Below are my top 10 tips for clients to bear in mind when thinking about making an infographic.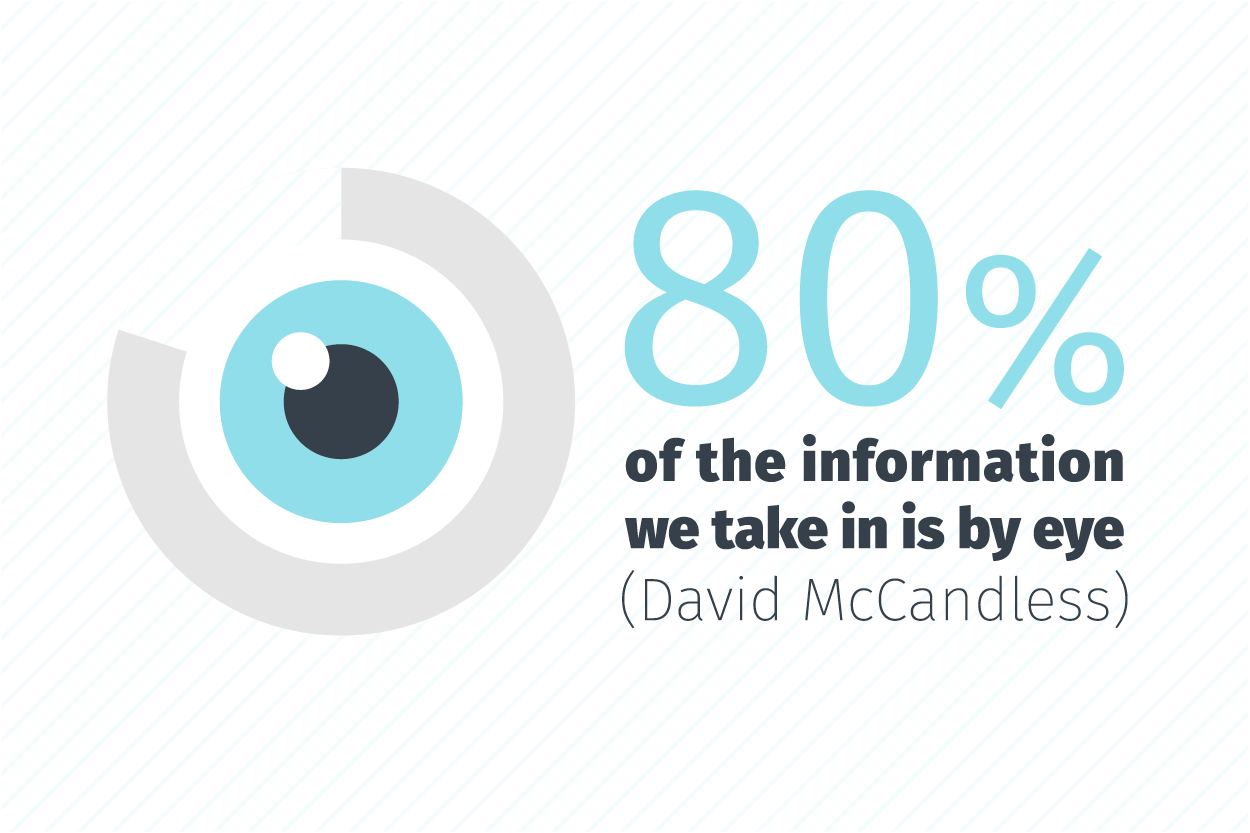 1. Know your target audience
Knowing your audience should be the overriding factor in directing and determining the content for your infographic. While it can be tempting to make something generically popular, the most powerful infographics specifically cater to a target audience, appealing to what they want or need to know. This is because people engage with things that are directly relevant to their lives.
At this point it is also worth thinking about what platform or channel your infographic will be shared on, as this might affect the overall design or impose certain limitations from the outset.
2. Start with structure
Good infographics guide the audience through a thought-out structure. Your brief to the designer needs to communicate the best data-driven content to articulate your overall message. It is the designer's job to dramatize this structure visually, so I would advise making this as clear as possible from the outset!
3. Tell a story
One way of structuring is to tell a story. Information and data in its original form can be difficult to understand. If you are able to show a process when setting our your data it will give your audience a context, making it more meaningful and memorable.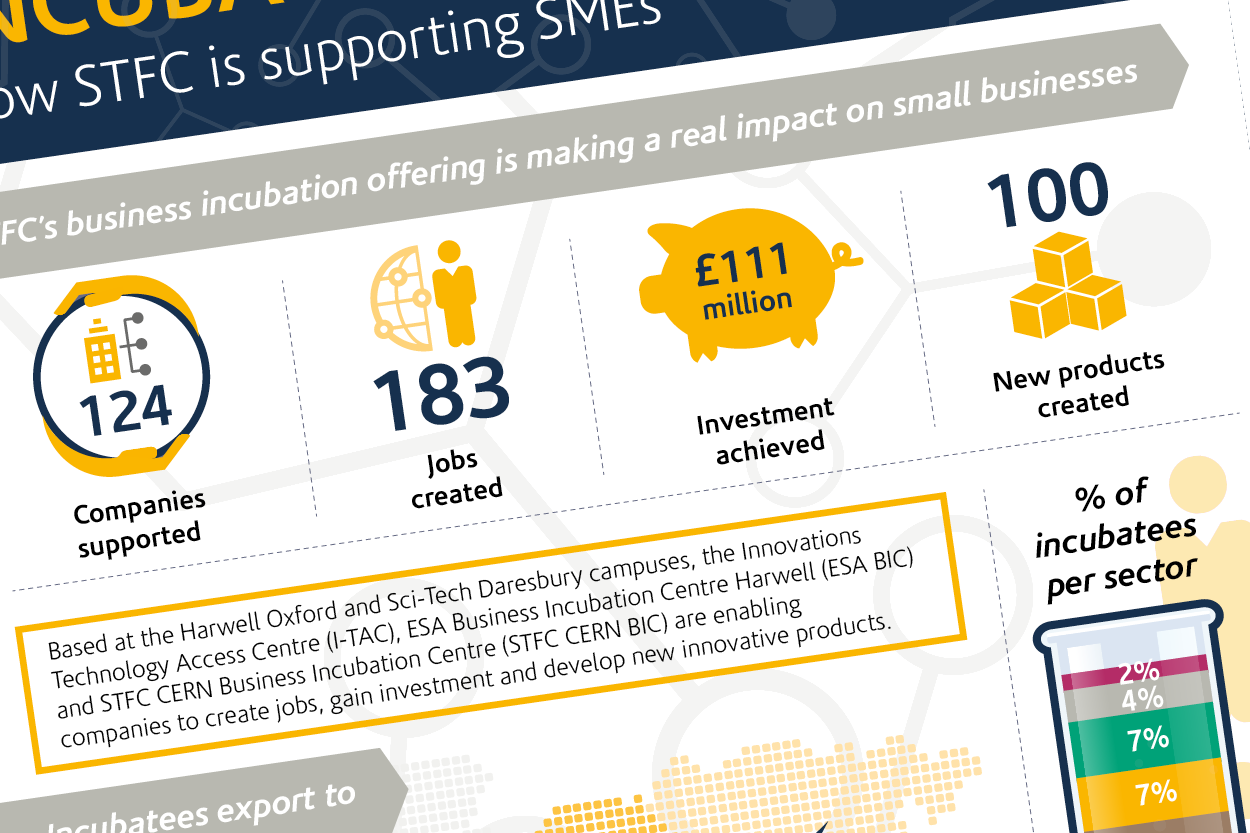 4. Remember the essentials
Infographics are made up of three essential parts: knowledge, content and visuals. Knowledge is essential to ensure the data is accurate. The content of the infographic highlights the best parts of this data. Visuals are then incorporated to complement the content. Together, these elements come together to produce a coherent message.
5. Keep it simple
Too much information is overwhelming and difficult to digest. Infographics will fail to catch the audience's attention if there is too much for them to read. Make sure you are able to express your data concisely, using clear and simple language.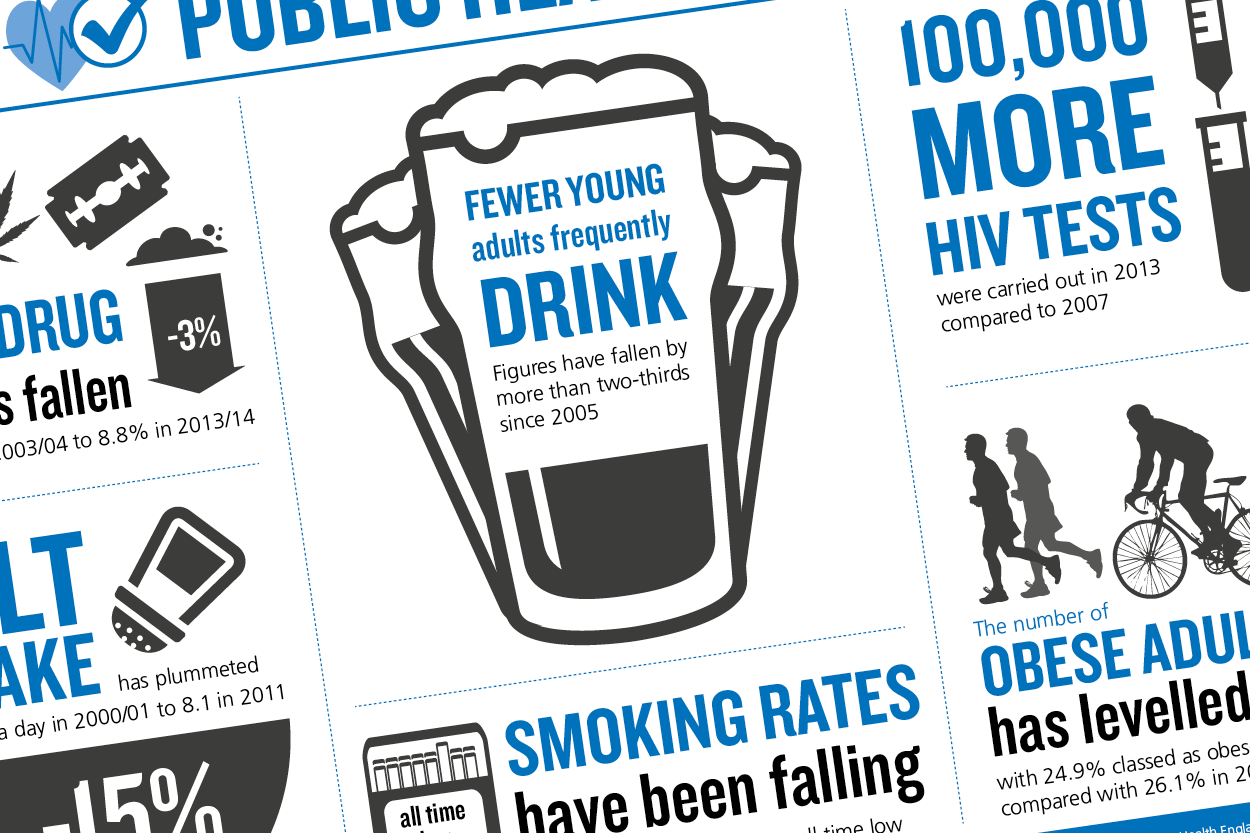 6. Think thematically
It is important that the visual design tells the same story as the text. If you are struggling to be concise, coming up with a theme will help focus your information and make it easier for the designer to turn this into something visually appealing.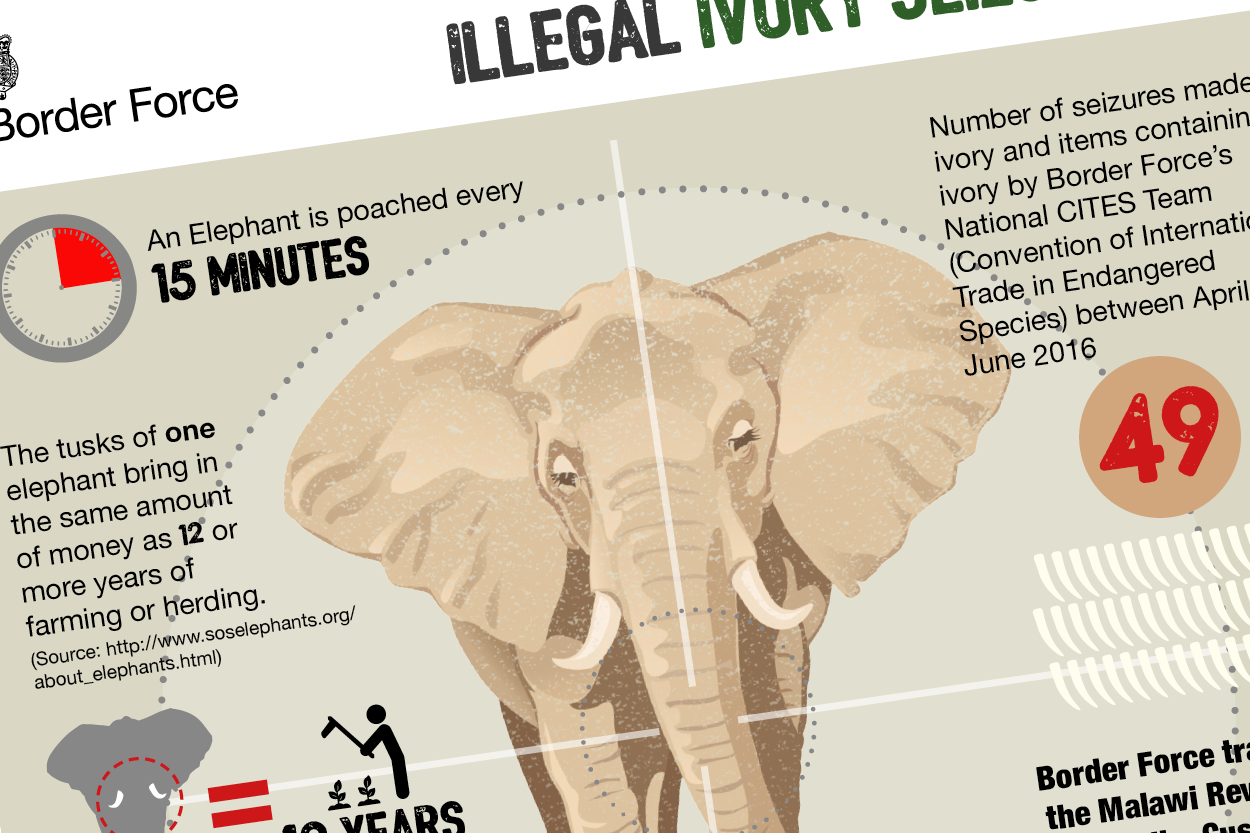 7. Create a headline
Just like a newspaper article, your infographic needs a good headline to focus the reader's attention. It must describe the infographic and be short enough to understand at a glance.
8. Reference your sources
Where did you get your data? Just because you have created the infographic doesn't excuse you from needing to cite your sources.
9. Post and promote
You should promote your infographic in the same way as any other valuable piece of content: reach out to relevant bodies and ask if they will feature it. Make sure your infographic is compatible with social plug-ins and run it alongside similar campaigns.
10. Save reusable assets
Infographics may consist of various portions of information or individual data visuals. Break everything you have created down to smaller chunks for use on social media, creating a theme around your main item with similar visuals.
If you're looking for some inspiration why not have a look at some of our creative work at www.design102.co.uk