On 15 December 2015 British astronaut Tim Peake blasted off aboard a Soyuz rocket to spend six months in space. Tim left the earth behind to conduct a series of scientific experiments, take part in a dozen research activities and, of course, inspire and educate youngsters across the UK and the world.
Orbiting 250 miles above the earth, and at a speed of over 17,000 mph, the International Space Station (ISS) is an amazing feat of human engineering. Only five British-born people have visited the ISS prior to Tim and he is the first ever British European Space Agency (ESA) astronaut to live and work there. That's why our client, the UK Space Agency, were so keen to share Tim's mission with the world and called on DESIGN102 for help.
Why Principia?
When Tim was first assigned his mission, the ESA asked the public to decide on a name for it. Principia was chosen and refers to Isaac Newton's world-changing three-part text on physics. The BBC's Blue Peter TV programme then asked schoolchildren to design a mission patch for Tim and received more than 3000 entries. 13-year-old Troy Wood's design was chosen.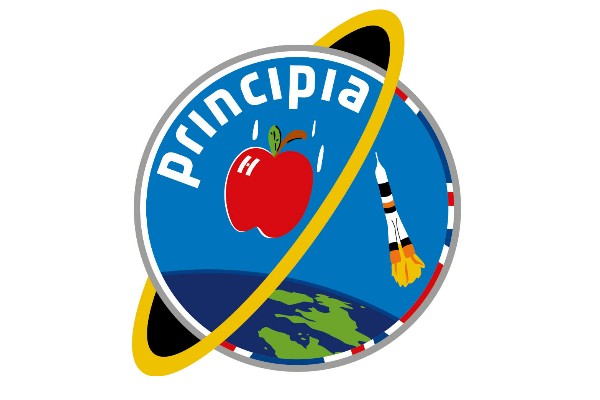 Finding inspiration
So, the mission now had a great name and insignia – but what next? That's where designers Jon Gulbrandsen and Kat Garner were able to help.
Jon said, "We worked very closely with the UK Space Agency to understand exactly what they were looking for - which was a full suite of materials to promote the Principia mission. One of the first things we did in the research phase was look at the original book by Newton, where we discovered these great illustrations. We knew straight away that these had to be incorporated in the branding somehow, so we decided to simplify them so they would have a more contemporary feel. We also created versions that incorporated images of Space and Tim himself. We had been working on the logotype simultaneously, which took its inspiration from the UK Space Agency and ESA's existing brand guidelines, and the 'Newton Mark' was the thing to really tie everything together and create a strong brand."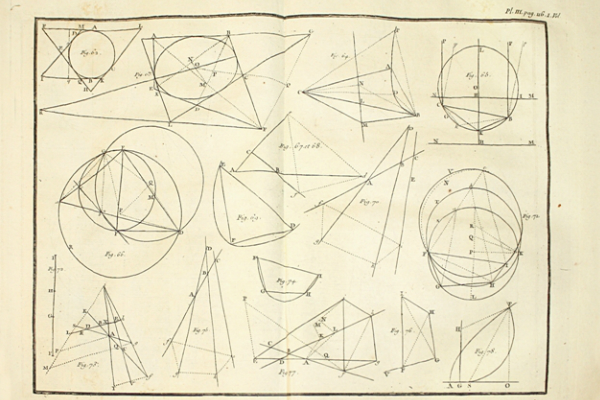 How we helped
Kat and Jon designed posters, t-shirts and videos as well as working with award winning web developers to help deliver the Principia mission website.
Kat said, "The Principia project was a complex but exciting challenge requiring a strong identity that would work across a number of platforms. One of our big aims was to reach a new generation who had never witnessed a British astronaut and get them excited about the UK's role in space exploration."
DESIGN102 also developed brand guidelines to help ensure consistency across all Principia communications.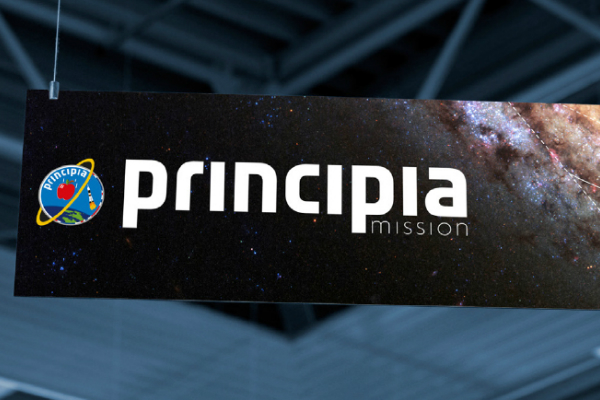 Mission success
Tim's launch to the ISS went off spectacularly, generating a huge amount of support from the public and attracting wide ranging media covering. The mission website and suite of materials designed by Kat and Jon certainly played a part in this and really helped bring the mission to life for those left stranded on earth.
The team at DESIGN102 are continuing to work with the UK Space Agency and you can take a closer look at Jon and Kat's work on the Principia mission website and online at www.design102.co.uk.